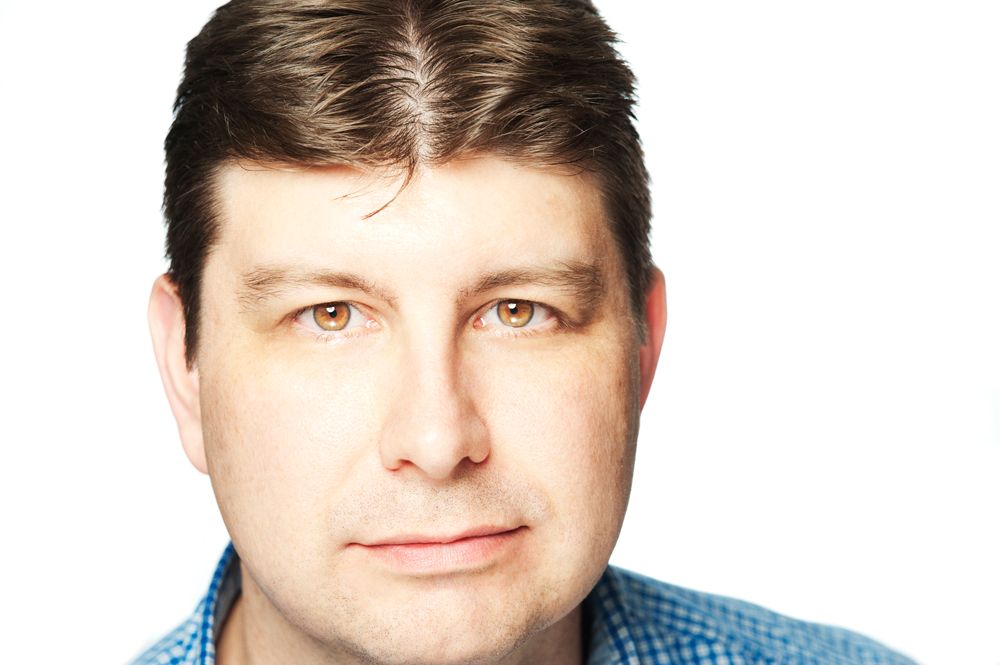 Bob Dabbelt is a portrait and landscape photographer based in Houston, TX. He is the owner of TenFive Studios, where he practices his craft of photography and original music scoring. Bob has worn many hats throughout his career and is currently working as a photographer, designer, musician, and video production consultant.
Bob believes that customer service and a happy client are the keys to a successful photography business. Talent can only get you so far; knowing what the client wants is paramount. Please feel free to contact him to discuss your next project and photographic need.
© Copyright Declaration 2012
All images shown on this site are protected by International Copyright Law and by the Copyright, Designs & Patents Act 1988. All images, text and ideas are the intellectual property of Robert Dabbelt.